Qualified Retirement Plans and Services
Plan Design & Illustrations
MMR partners with any form of Financial Professionals to collaborate on behalf of our mutual clients. We gather census data to prepare plan designs & illustrations to ensure the best provision checklist for the clients retirement plan goals in an easy-to-read format.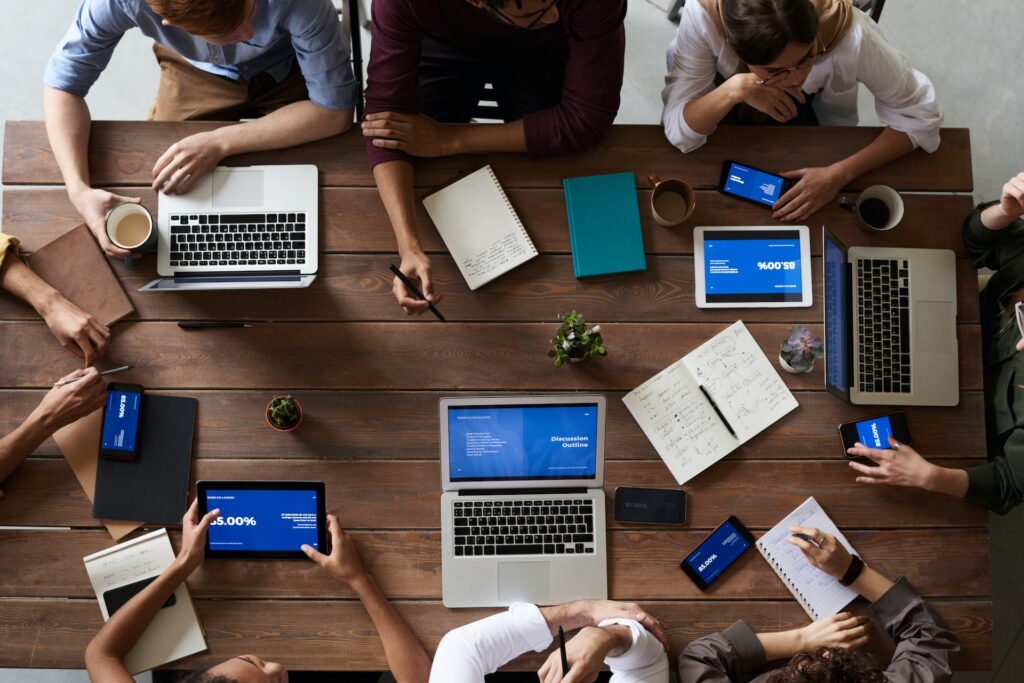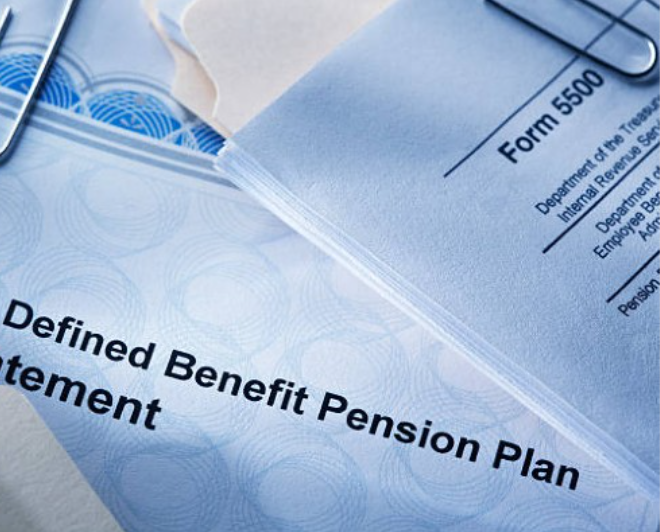 Our Defined Benefit experts provide complete and accurate actuarial calculations on all Traditional and Hybrid Pension Plans, including Funding Calculations, FASB Reporting and Benefit Calculations. 
There are many types of Qualified Defined Contribution Plans, some requiring detailed services. MMR performs all necessary administrative functions and provide complete reports showing each participant's account balance and options available to them.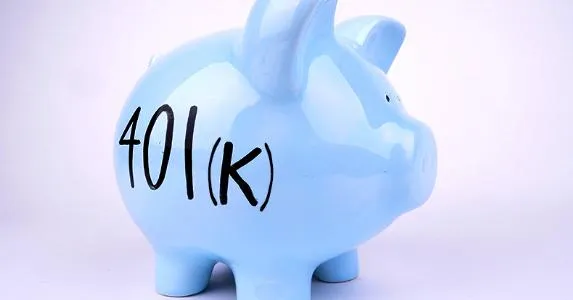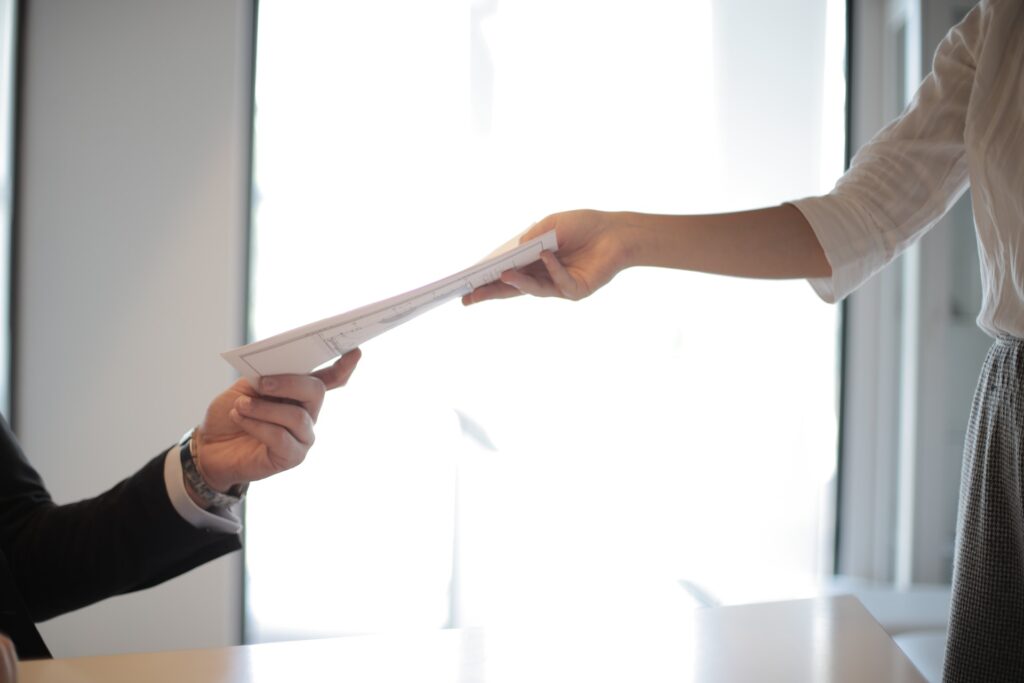 MMR maintains IRS approved Regional Prototype Plan Documents for Defined Contribution and Defined Benefit Plans. We also provide Individually Drafted documents to fit many requirements not found in Prototypes. 
Have any questions? We are always open to talk about your business, new projects, creative opportunities and how we can help you.