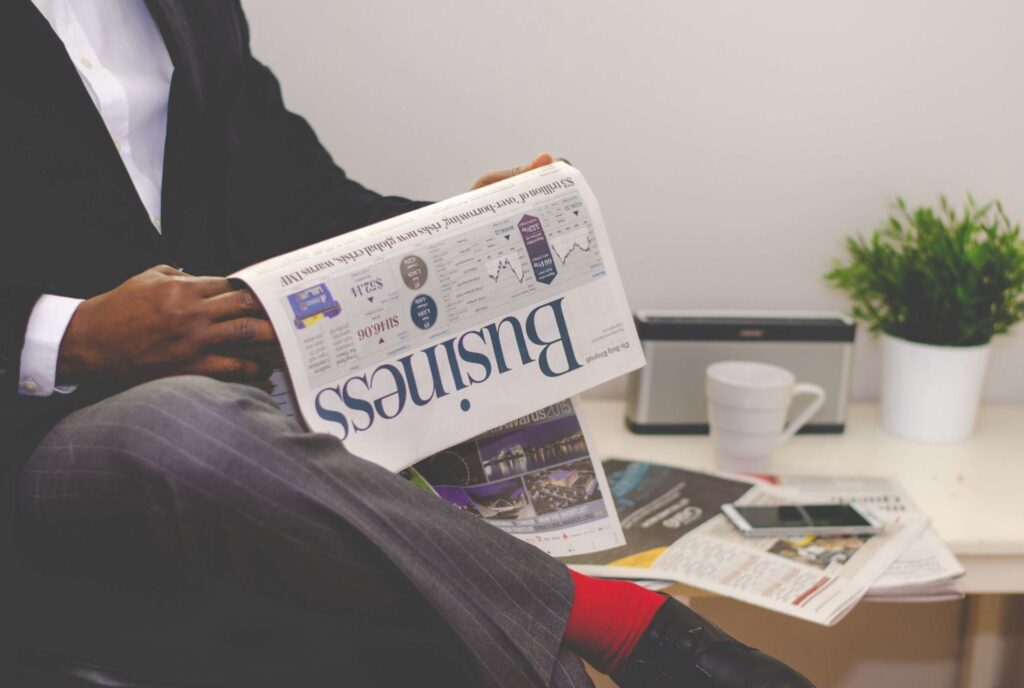 To help business owners and financial professionals feel secure about their Qualified Retirement Plan needs.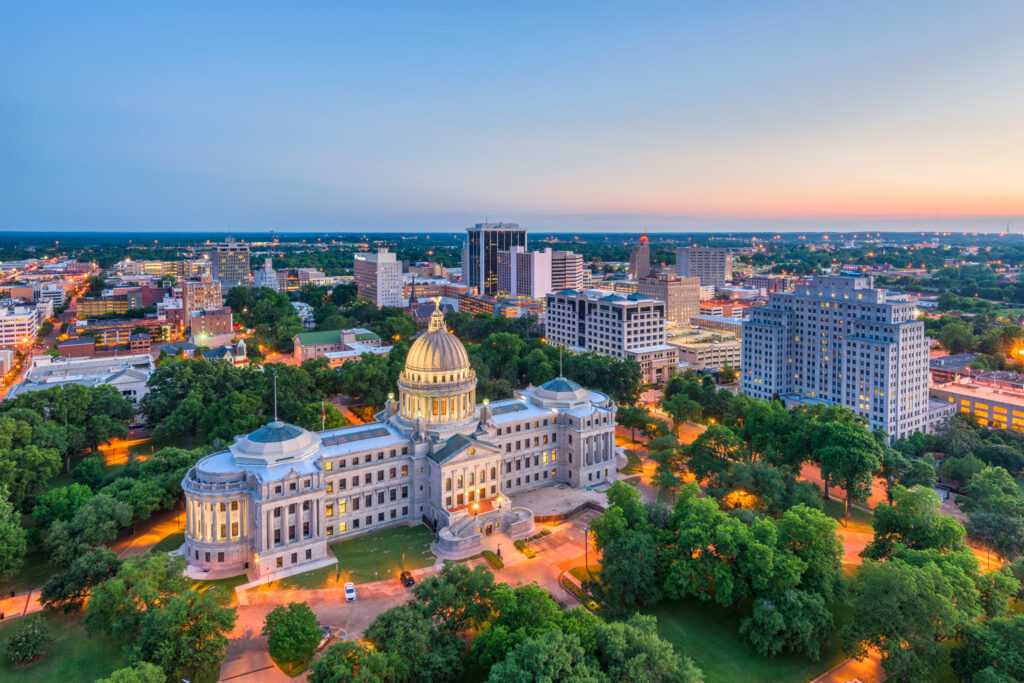 HISTORY AND VALUES
The long-standing commitment of Martin, Martin, Randall & Associates, Inc. to our clients dates back to 1988 when Don Martin, Ron Martin, and Carl Randall worked together to open MMR in Jackson, MS. Over the years, Don became the sole owner and President.
Through Don's leadership, MMR grew and opened offices in Birmingham, AL and Orlando, FL.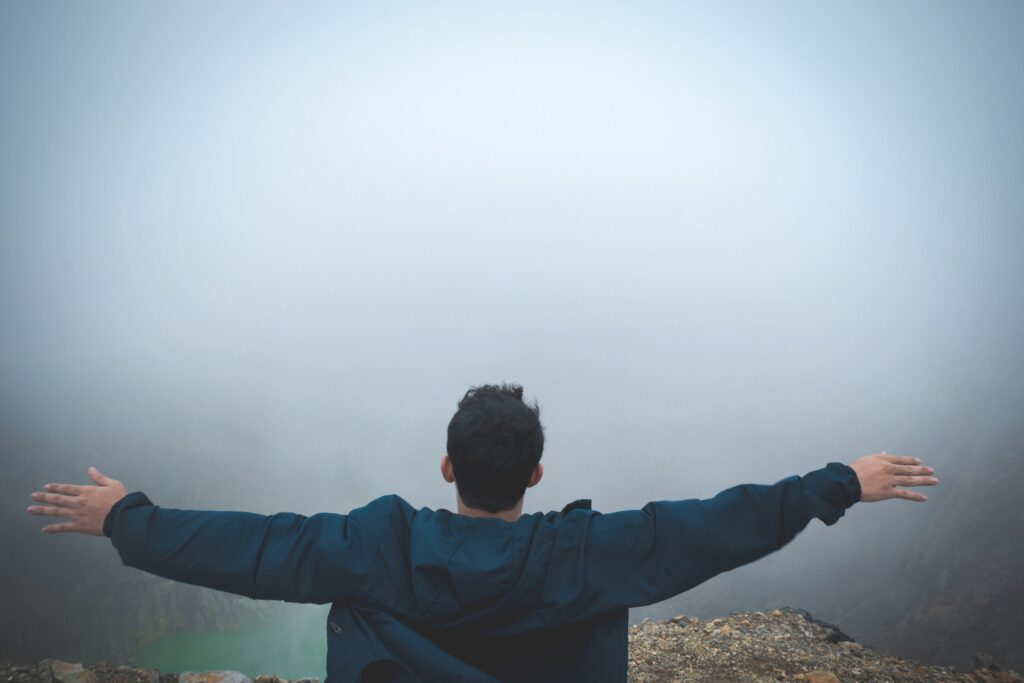 OUR PURPOSE
To serve our clients and financial professionals by providing reliable and accurate information. We help our clients by conducting business in a trustworthy and responsible way by taking action to protect their Retirement Plan, business, and employees through proactive plan design, administrative accuracy, and consulting services.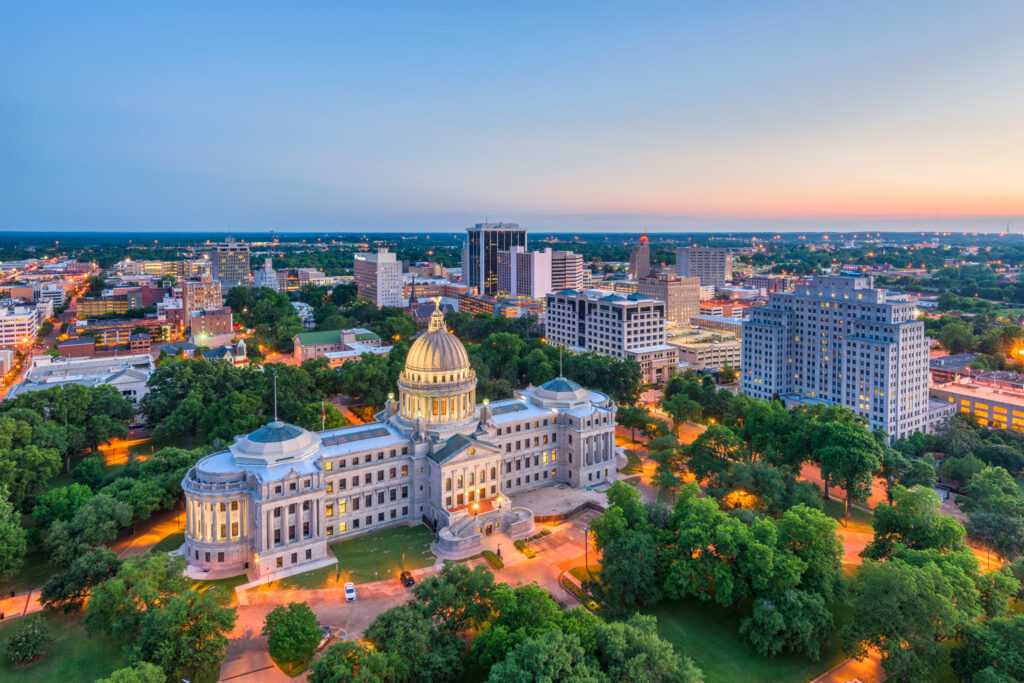 4 River Bend Place, Suite 125
Flowood, MS 39232
(601) 932-8500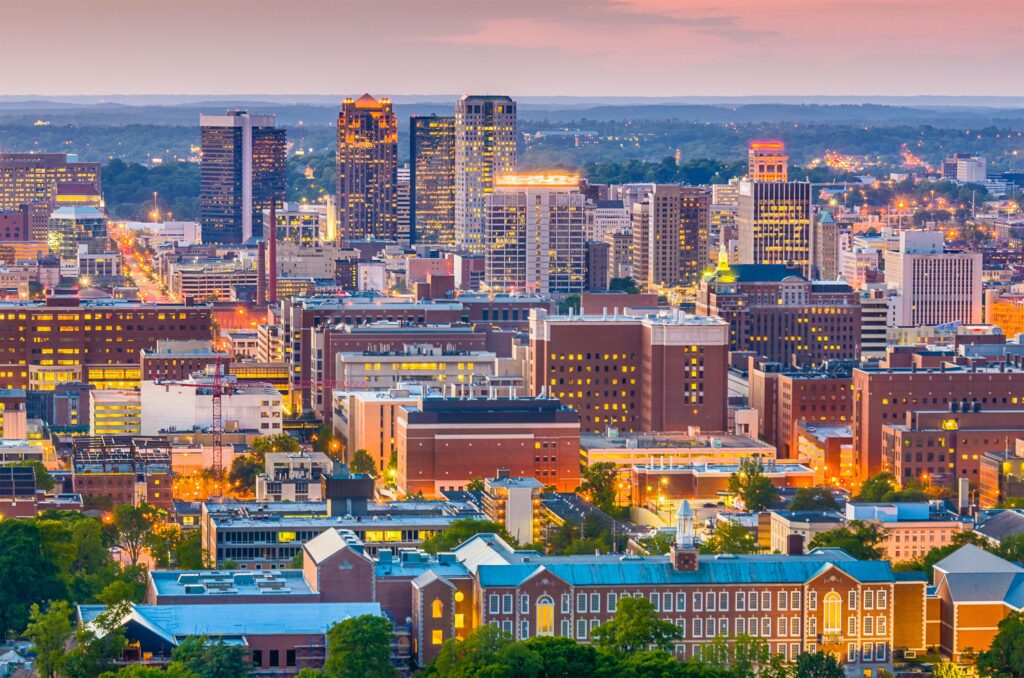 100 Chase Park South, Suite 124
Birmingham, AL 35244
(205) 536-7710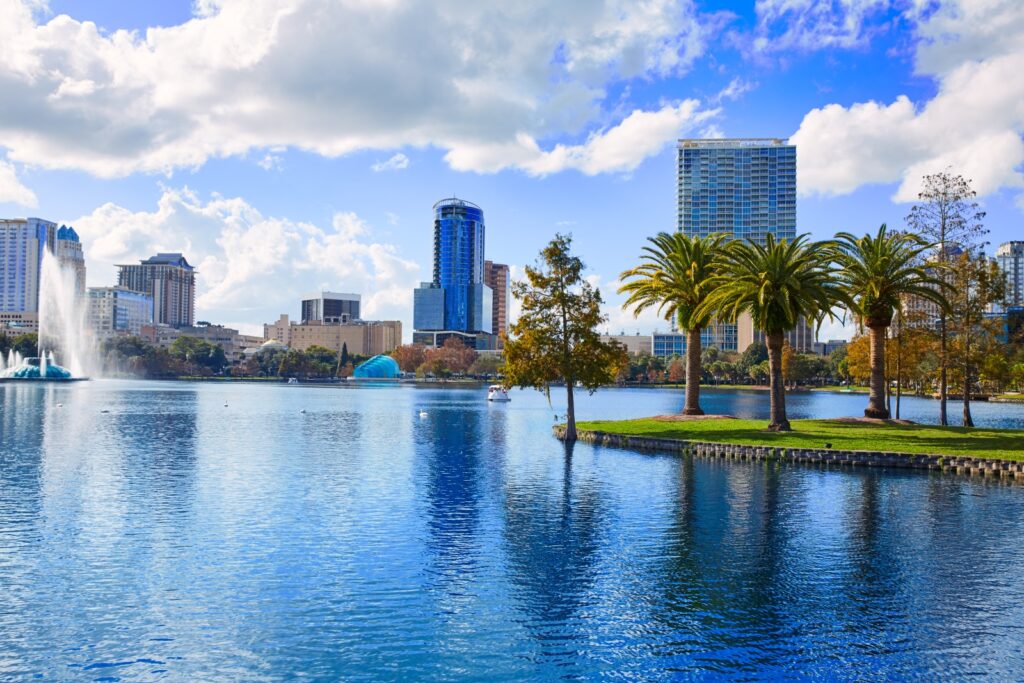 222 W. Comstock Avenue, Suite 220
Winter Park, FL 32789
(407) 808-4015
Have any questions? We are always open to talk about your business, new projects, creative opportunities and how we can help you.