A 457 plan is a tax-advantaged retirement savings plan offered to employees of many state and local governments and some nonprofit organizations. Like the better-known 401(k) plan in the private sector, the 457 plan allows employees to deposit a portion of their pre-tax earnings in an account, reducing their income taxes for the year while postponing the taxes due until the money is withdrawn after they retire.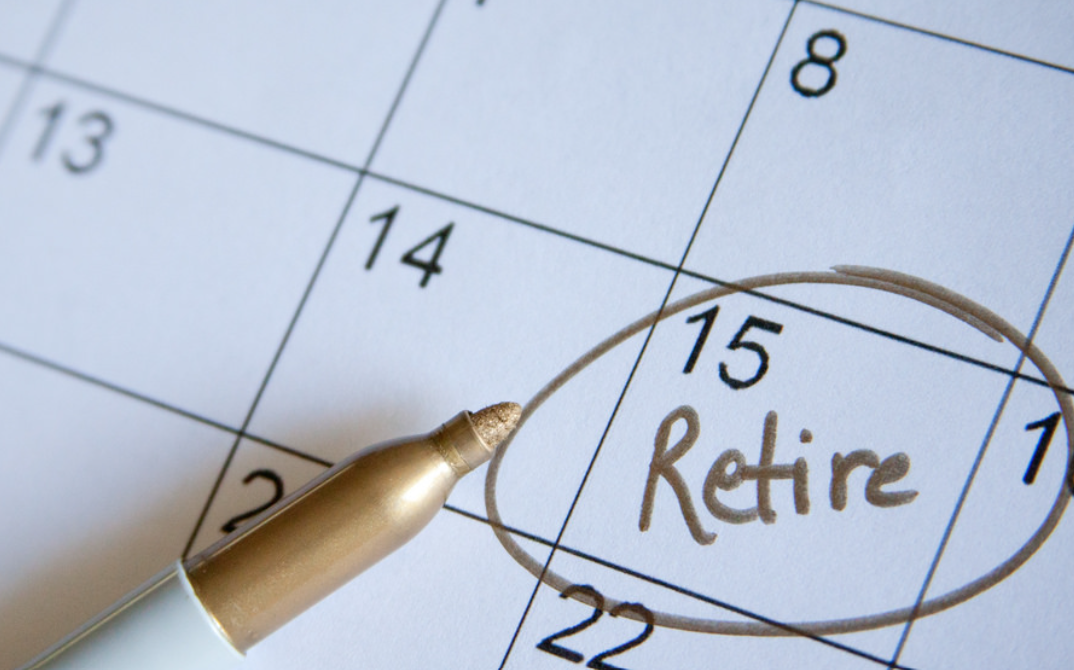 There are two main types of 457 plans:
The 457(b): This is the most common 457 plan and is offered to state and local government employees and nonprofits. It is a retirement savings plan that offers tax advantages to participants. 
The 457(f): This plan is offered only to highly compensated executives in tax-exempt organizations. It is a supplement to the 457(b) and it is, essentially, a deferred salary plan. 
The 457(b) plan is most often offered to civil servants, police personnel, and other employees of government agencies, public services, and nonprofit organizations such as hospitals, churches, and charitable organizations. It is similar to a 401(k) because participants set aside percentage of their salary into a retirement account. The employees choose how their money is invested from a list of options, mostly mutual funds and annuities. The account grows in value without being taxed over the years. When the employee retires, taxes will be due on the amount withdrawn. 
The 457(f) plan is also known as a SERP for Supplemental Executive Retirement Plan. It is a retirement savings plan for only the highest–paid executives in the tax-exempt sector. They are mostly employed in hospitals, universities, and credit unions. A 457(f) is a supplement to a 457(b). Employers make additional contributions to the employee's account, beyond the usual limits. These are negotiated by contract and amount to a deferred salary adjustment. If the executive resigns before an established vesting period, the 457(f) contribution disappears. The plan is intended as an executive retention strategy. 
"Our Advising Firm services the South East. Having MMR as a partner to join us for client meetings continues to help us bring on new clients."